September 19, 2022
Moment Marketing is powerful but short-lived !
Starting up a brand or running a business, every person involved in the circle of monetizing its products or services surely wants to capitalize on all the benefits that come with it. Let's face the moment of truth- Marketing is the only tool.
With the onset of technology, the internet and ever-so-evolving platforms like social media marketing can happen anytime anywhere. Moment marketing is one such evolved form of marketing using social media platforms.
What is Moment Marketing exactly? Let's break it down for you.
Social media has provided a platform for consumers and brands to generate content and connect with others. It has also played a significant role in expanding online purchases and influencers. People usually turn to their apps and social media for any more information, which is where moment marketing does its part.
Moment marketing provides a great platform to strike a conversation and create a real-time connection with your consumers, at the right moment at the right time.
When brands and businesses market their product and services and target their audience by creating content around the hottest trends or events that is what moment marketing is.
Moment Marketing is about seizing the moment and making the most of it. Basically it's about using the moment of truth and turning it your advantage and cashing out of it. 
Why should brands do moment marketing?
Moment Marketing is not just a trend, it's a tool, a powerful tool for brands to connect more closely with the audience. To make real sense of their brands, their products, or services that they have to offer. It helps to resonate more optimally with your consumers.
It helps to stay in the conservation, always.
Brands should use this tool for their product as it allows your ads to appear at the exact right time. It attracts more audience than that any other planned post.
It a fun tool that definitely keeps your audience amazed and hooked up to your brand apart from driving sales or creating brand awareness.
It increases the chances of getting discovered by consumers and creates an organic relationship with your followers, who are more likely to convert on their terms.
The technique works best when the moment means something to the target audience of the brand.
Moment Marketing if understood well, helps brands to spread a unique and well-timed message across multiple channels.
Now, let's jump to the main question. How much is too much of "Moment Marketing"? 
It is a tool that is used over social media platforms.
It allows the brand or business to take advantage of current and ongoing events to create connections & marketing collateral while these events are happening. But too much of anything has never worked really well.
If a brand participates in way too many or every single moment that comes across, there's the risk of losing identity in some ways. Because if a user comes to your page, he may feel like it is a meme page.
The chances of associating the brand with only trends and gimmicks lead to losing its identity which the consumers relate to in the first place.
Here's how some brands have impressed with their Moment Marketing game!
Amul has been amusing the Indian audiences with its phenomenal one-liners nearly for years now. Every time something catches the eye of people in India or the world, the company comes up with its "Utterly Butterly" ads that include brilliant puns that capture the imagination of the audience and are widely circulated across social media platforms.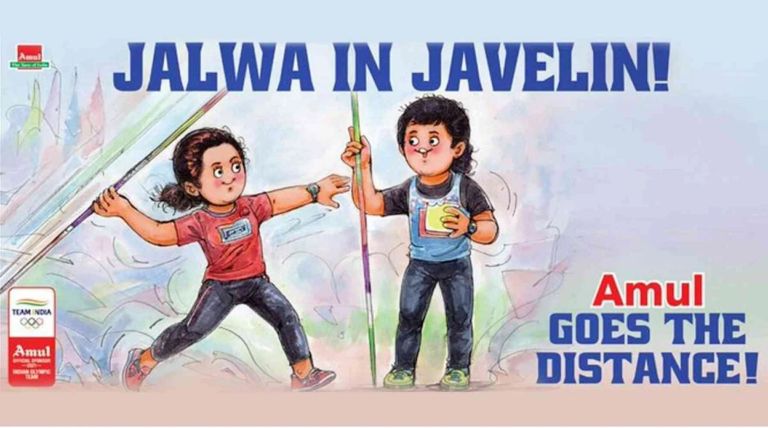 Brands like Pepsi, Amul, Burger King, and many more have created 4.5x more reach and 3x more engagement than regular content.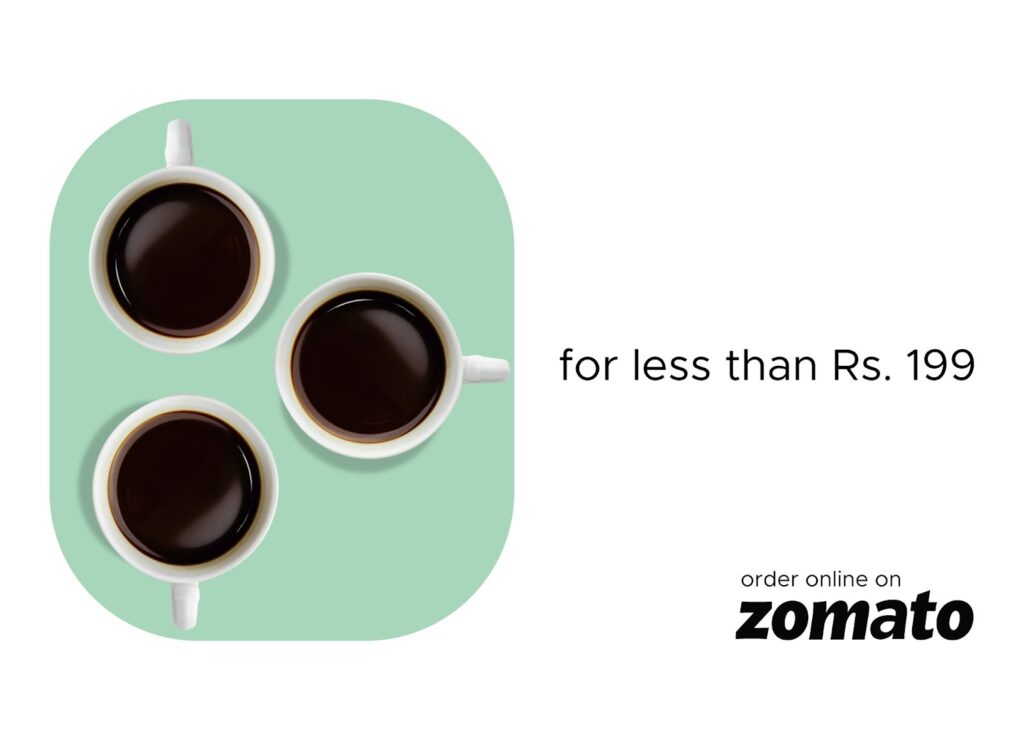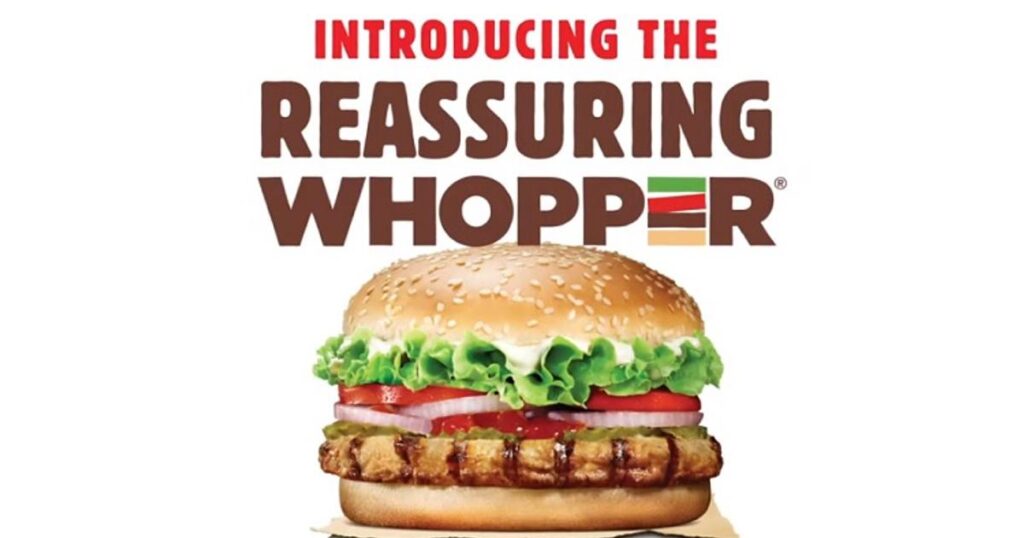 The Impact: On an average, the moment marketing posts garners 4.5X more reach & 3X more engagement than regular content for brands.
Social media is all about trends and there is something always trending. It's always in the best interest of brands to keep an eye out for moments & capturing them. It helps in staying ahead of your marketing game.
However, it is a great tool but in moderation and brands should definitely give it a shot. Brands can leverage a trend or such gimmicks for only a particular time and it is short-lived too but the reach and engagement do more good than any harm.
We at Social Noon also implemented it for a brand that we are working with. Browse our page for more updates to keep up with the marketing trends.