ASIA'S LARGEST MUSIC FESTIVAL
DESCRIPTION
Worked on multiple platforms with Sunburn to deliver best of our services in different arenas.
ABOUT CASE
We worked in as an official photo team of the music festival along with doing collaborative influencer campaigns for the brands associated with it
CASE LAUNCH
11 October 2014 – Content Generation, Influencer campaigns & Others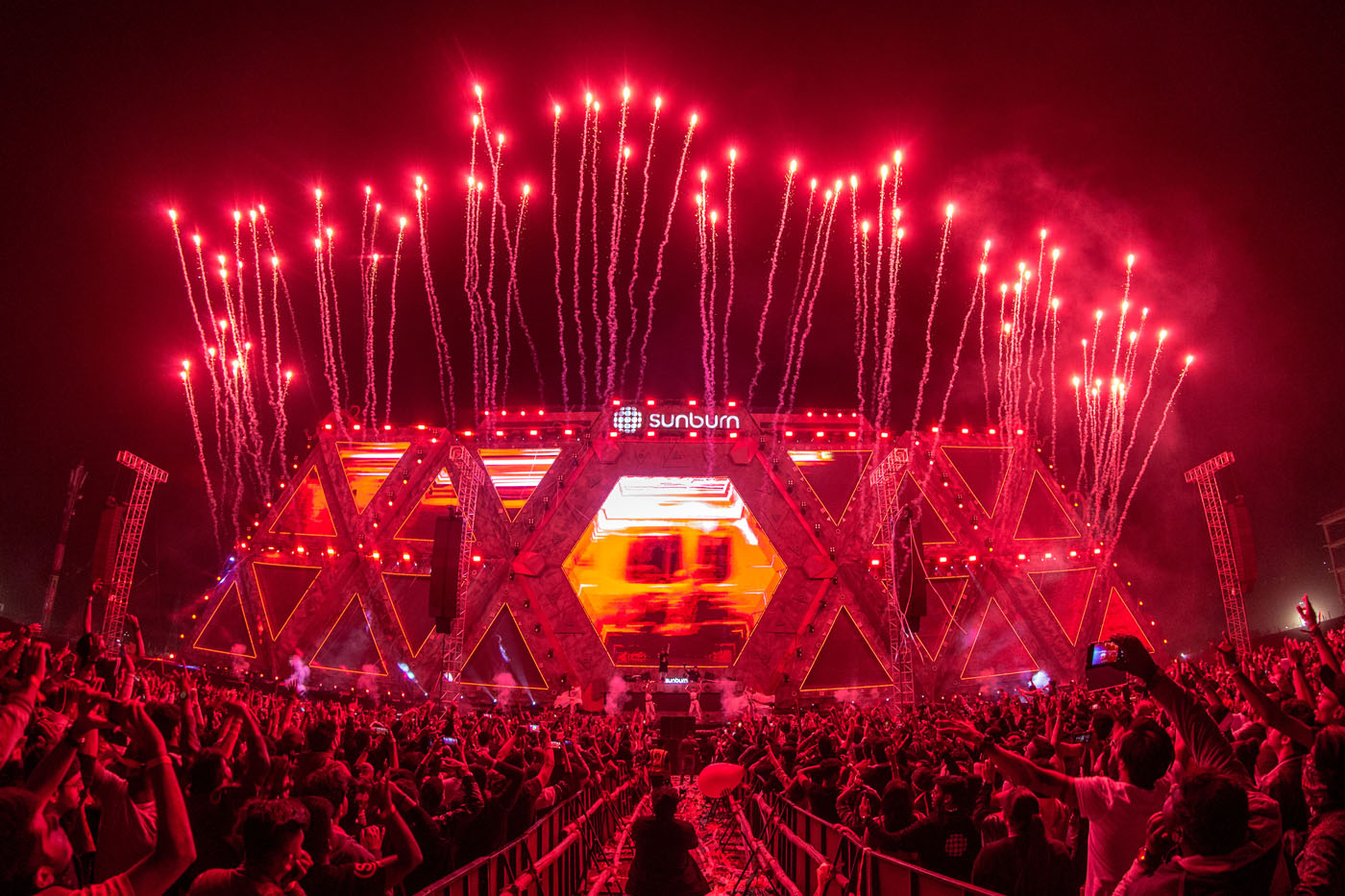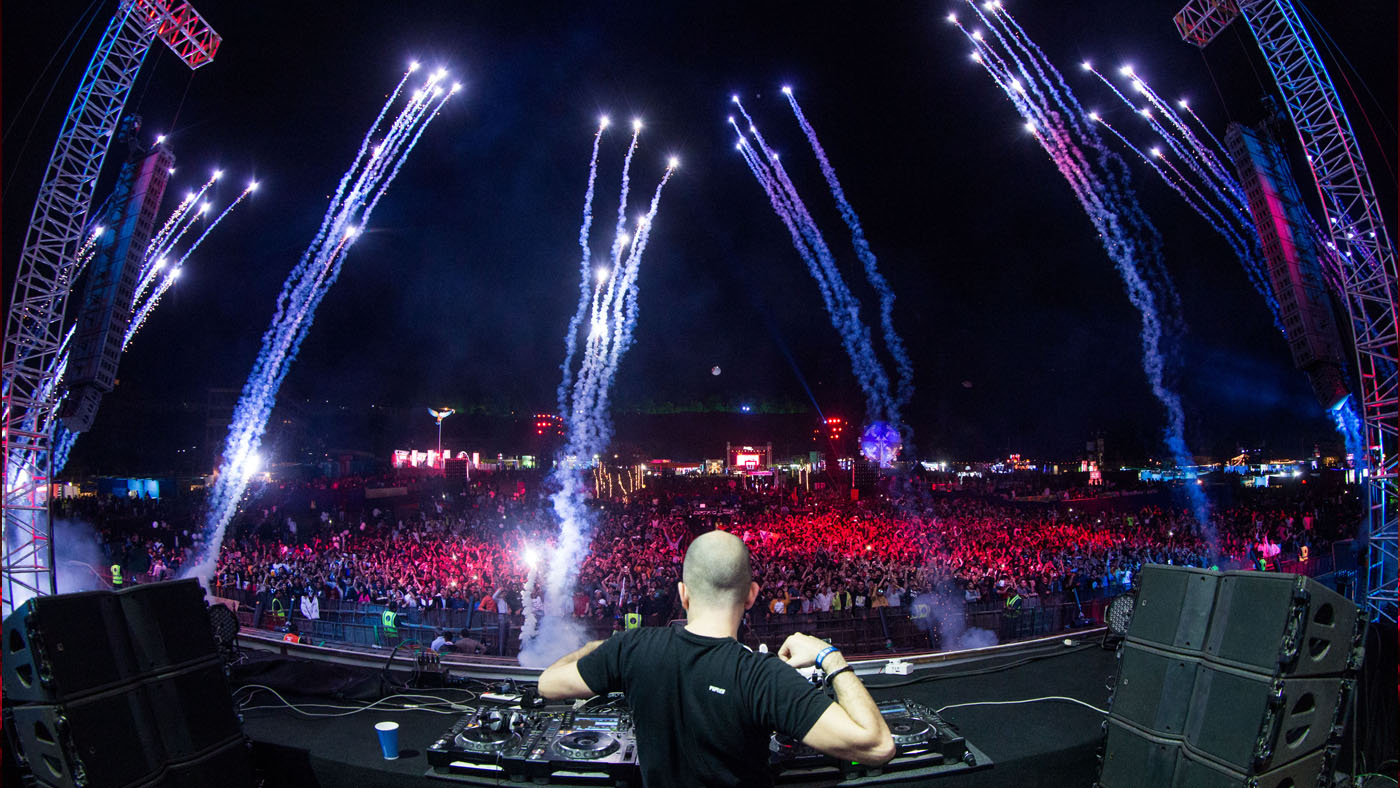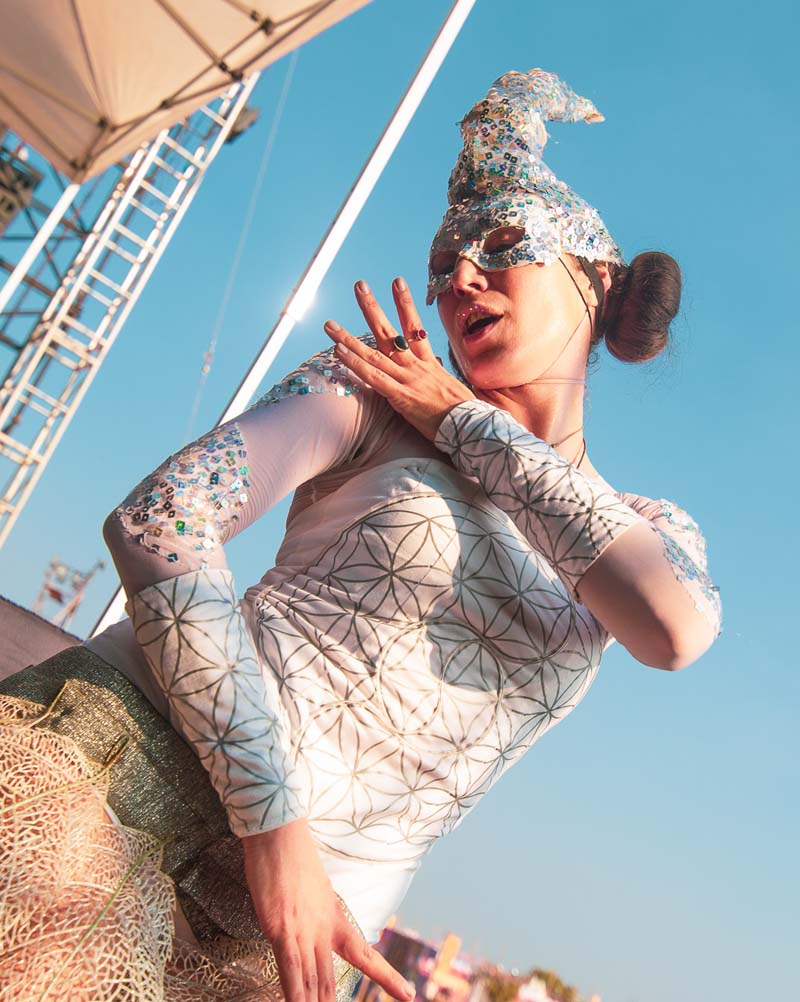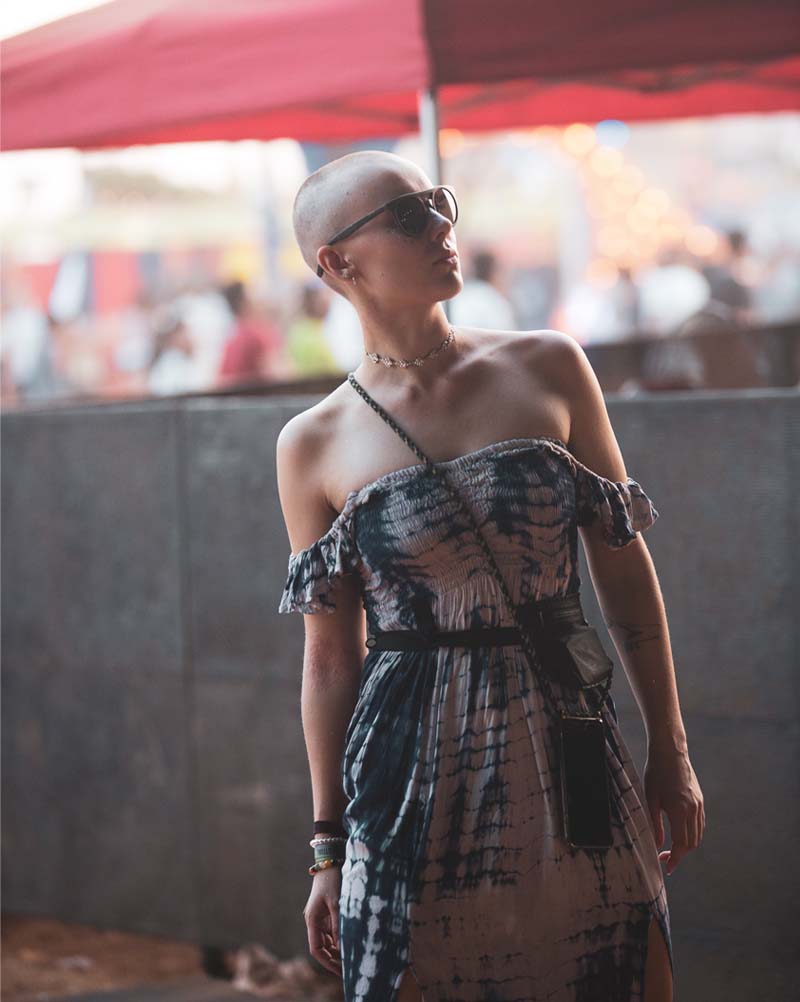 CASE GOAL
We have worked with Sunburn on multiple projects and portfolios. Photography for Sunburn festival since 2014, content creation, hosted many successful influencer campaigns and many other digital media services.