ONE OF THE LEADING PSYCHOLOGIST IN DELHI
DESCRIPTION
Web development, content writing, and graphic designing for a leading psychologist from Delhi.
ABOUT CASE
Designing and development of website along with content writing and graphic designing to create interactive and creative content for their clients.
CASE LAUNCH
January 2021 – Website Development, Content Writing & Content Creation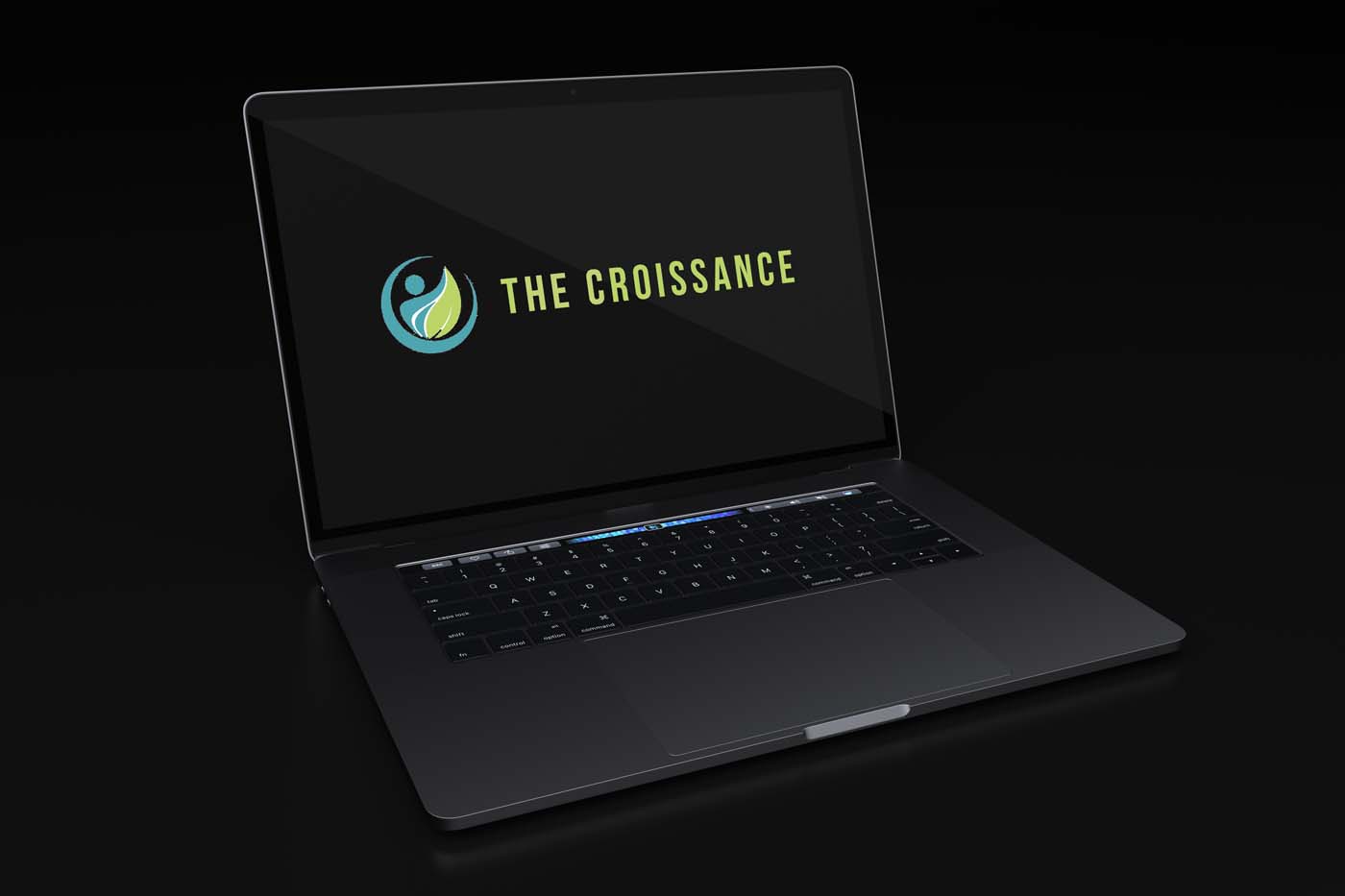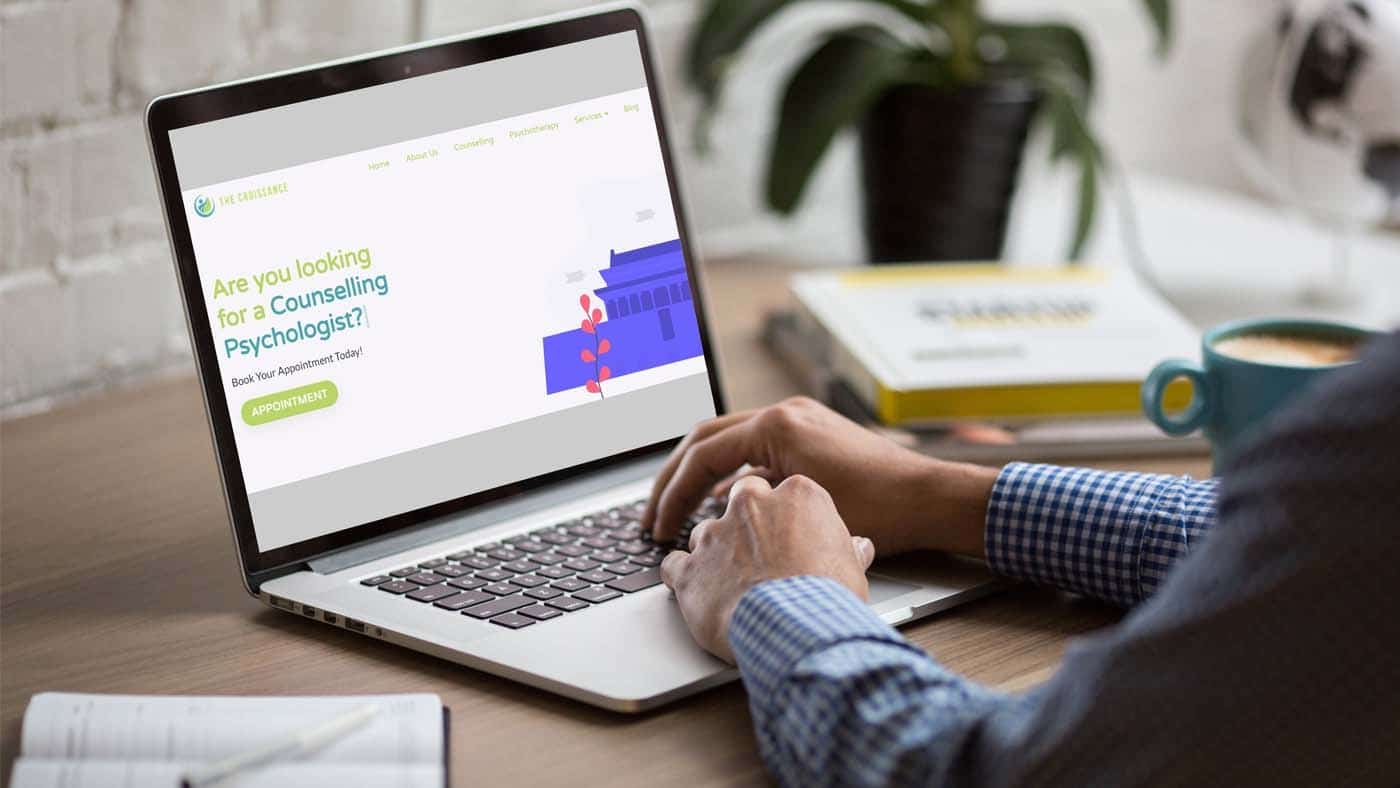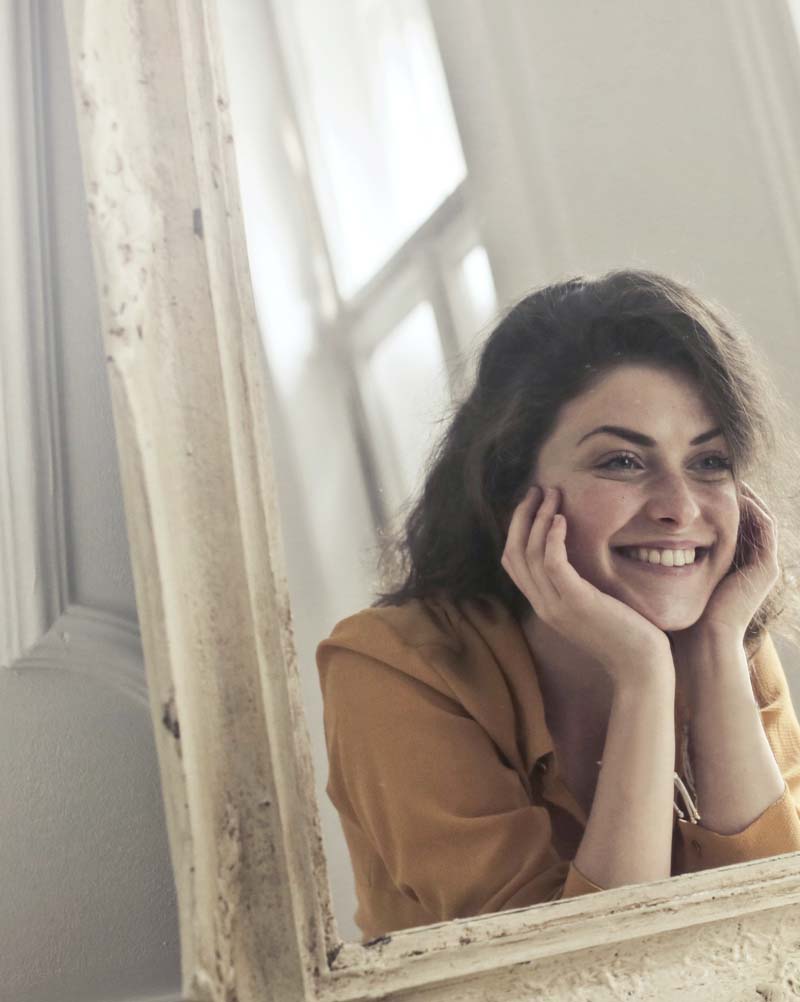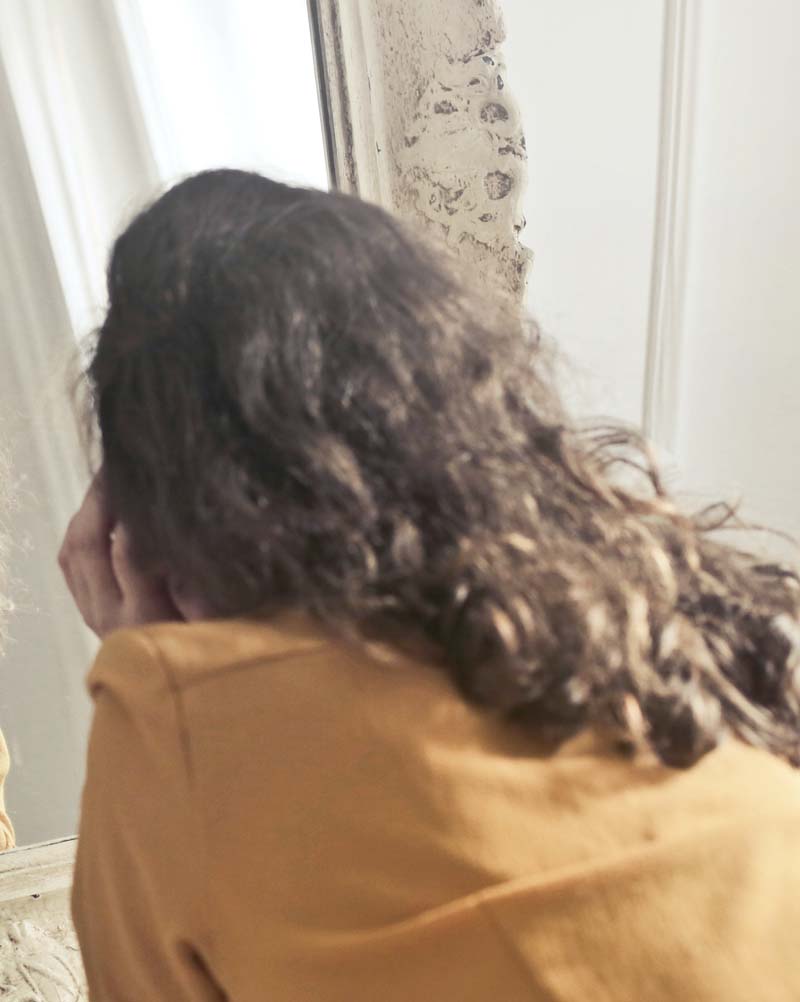 CASE GOAL
Website development and content creation using other digital marketing strategies like graphic designing to promote and expand their reach to create a better and a healthier tomorrow.