BEST HIP-HOP DJ IN KOLKATA
DESCRIPTION
Worked closely with DJ Felix on his PR, content creation and designed a website.
ABOUT CASE
Designed and developed a website, content creation like music video along with his PR.
CASE LAUNCH
October 2020 – Website Development, Content Creation & PR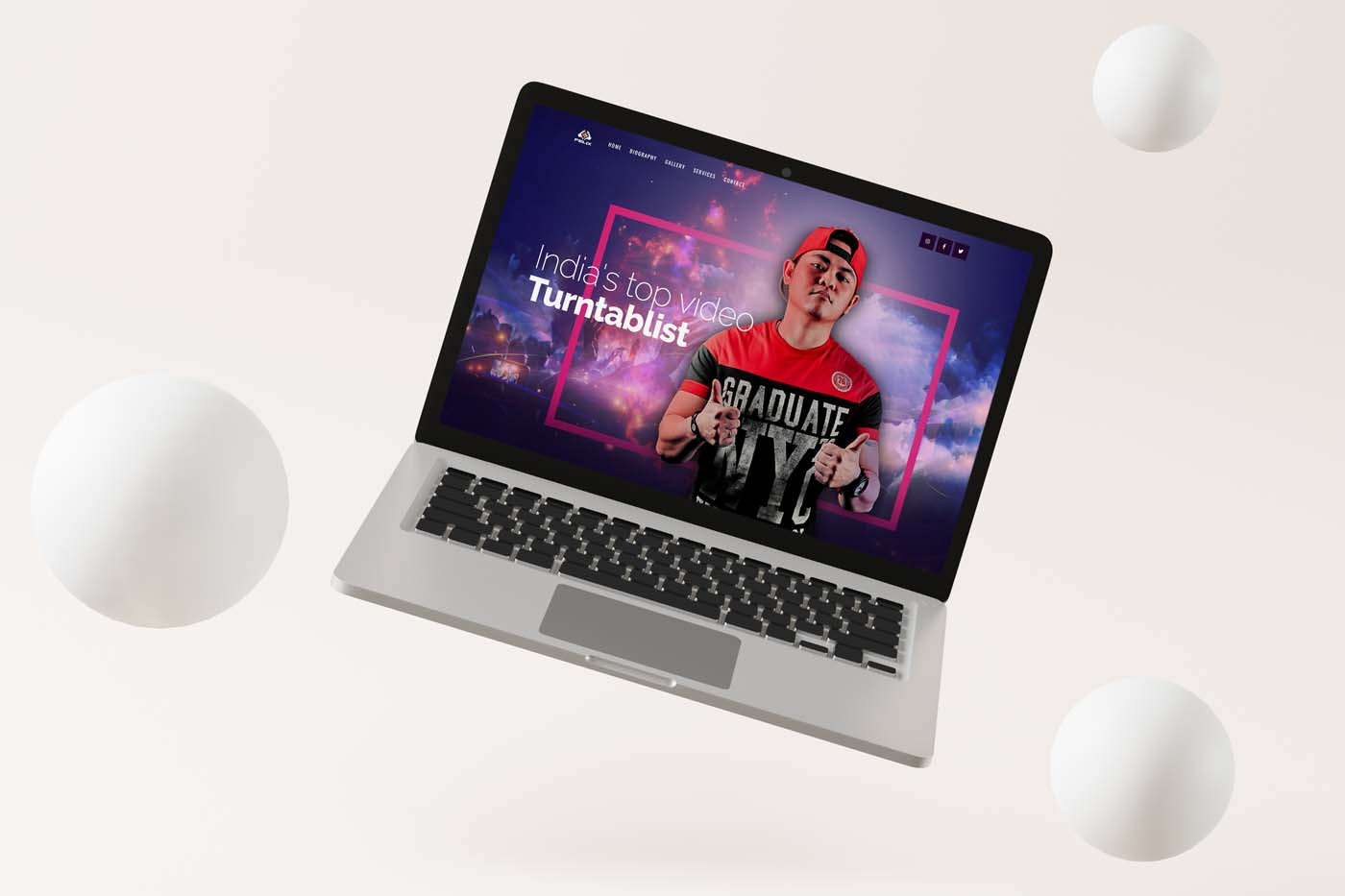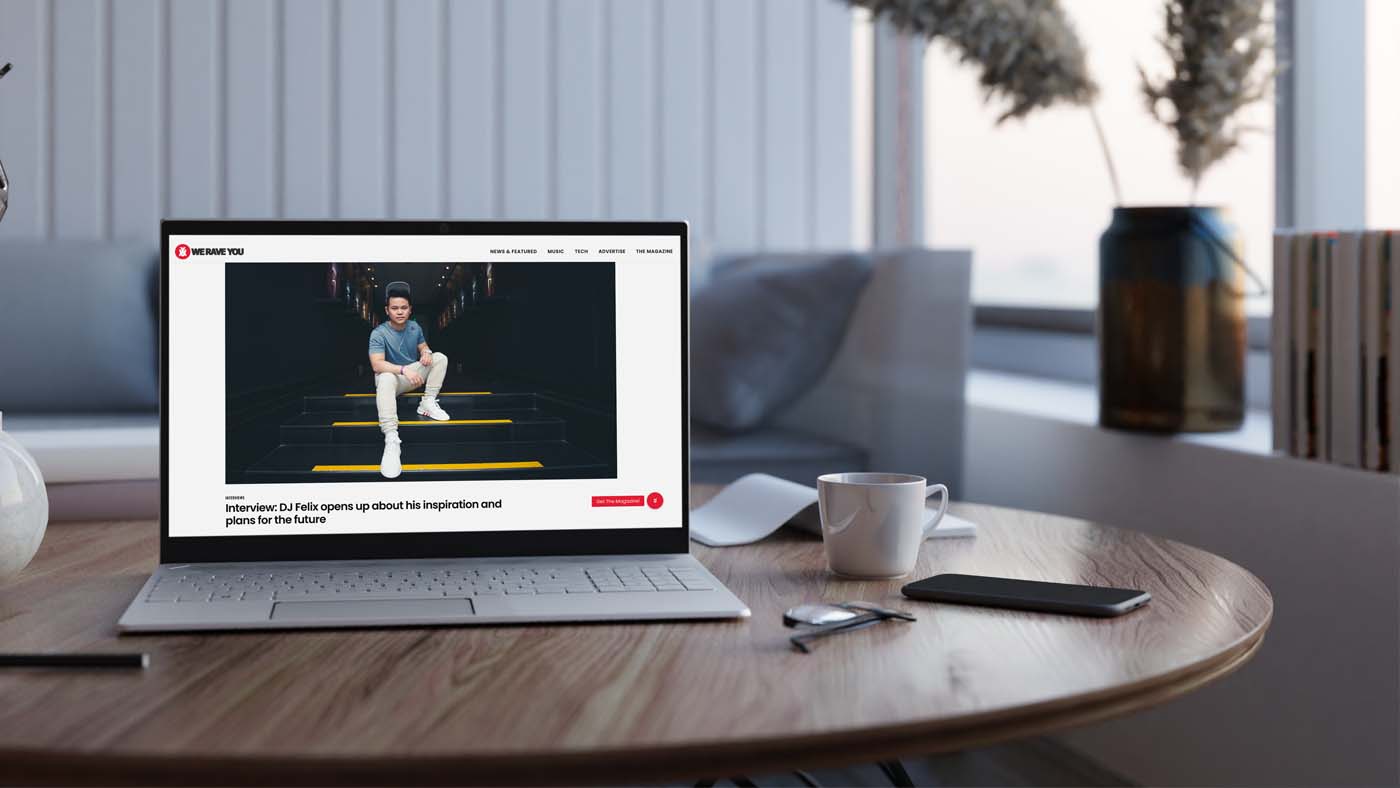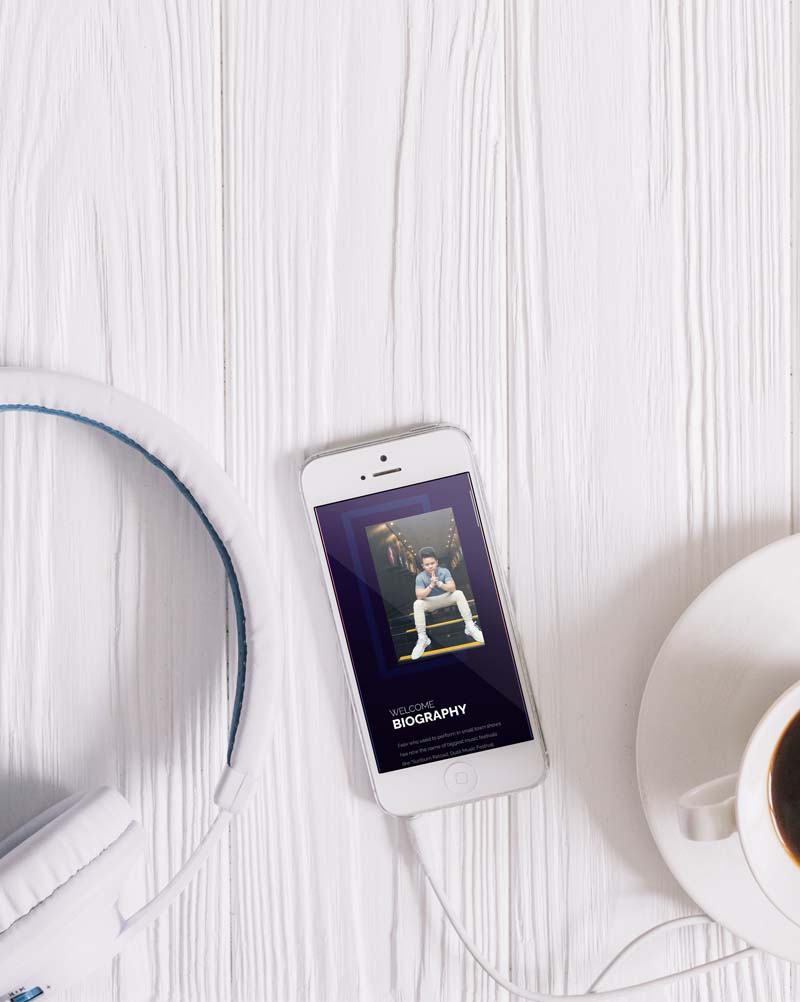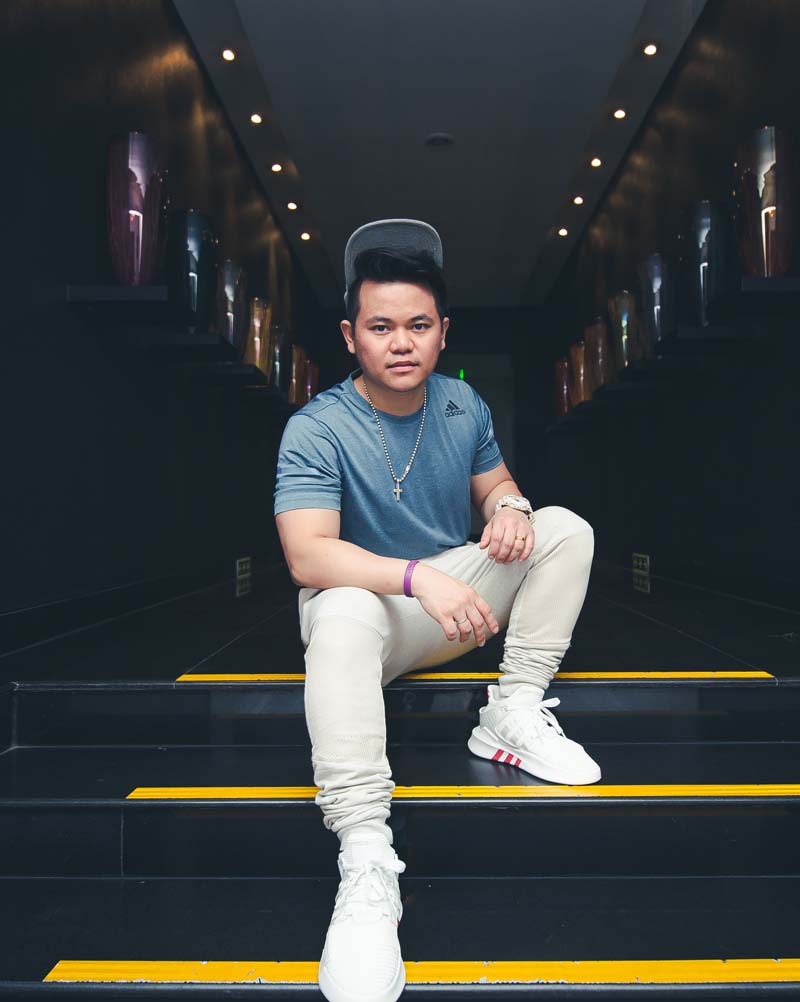 CASE GOAL
Designed a website and PR strategies for DJ Felix using the best of our designs for a better and greater reach. Currently working on some exciting content for a music video coming soon.