DID YOU CHECKOUT THIS NEW ROOF-TOP SPOT TO HANGOUT ?
DESCRIPTION
Created and designed digitally for this new roof-top Cafe in Lucknow.
ABOUT CASE
Creating exciting content to managing their social media on all platforms and delivering the best of our strategies digitally from tip to toe.
CASE LAUNCH
January 2021 – Content creation, Social media Management and others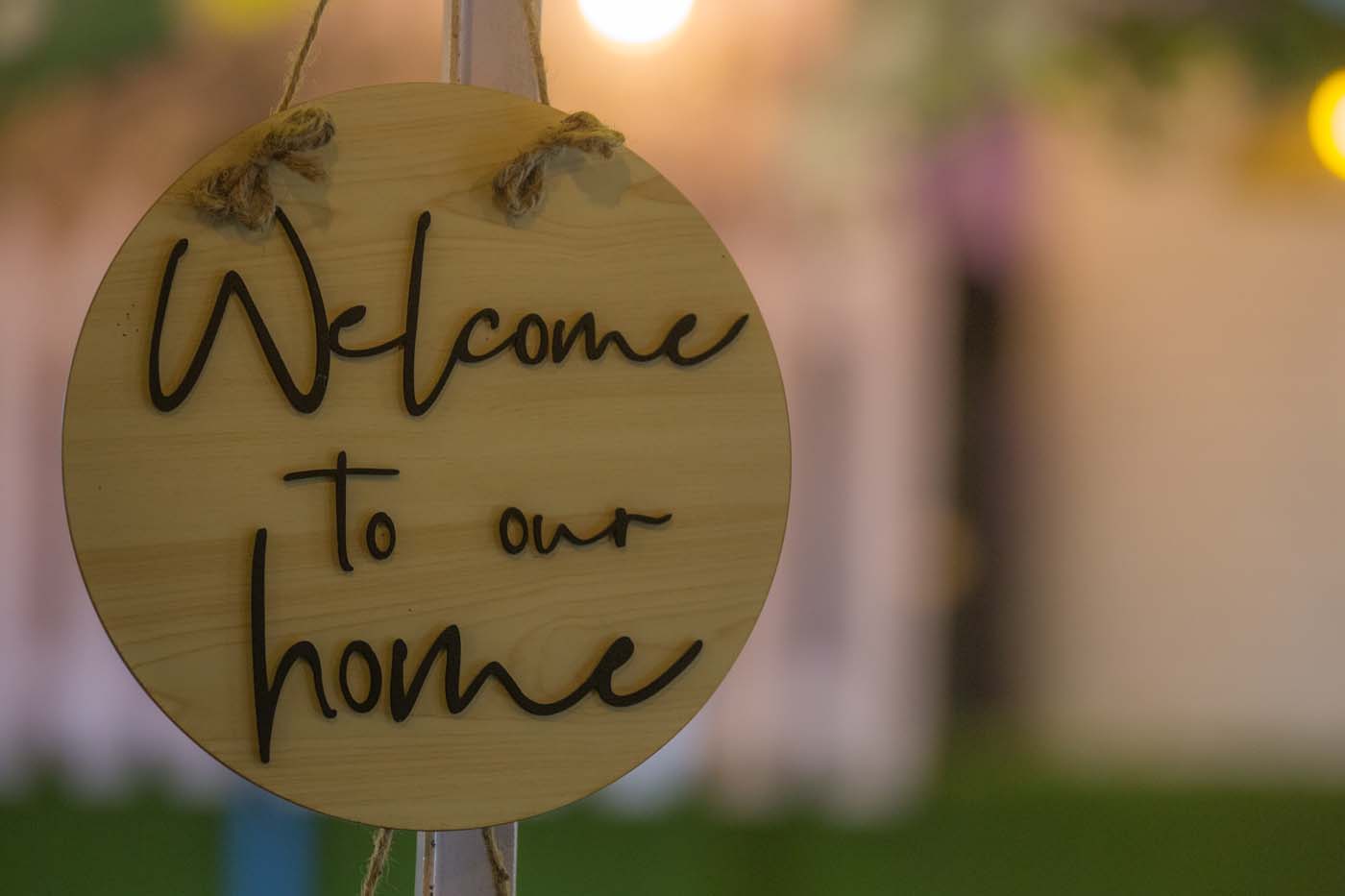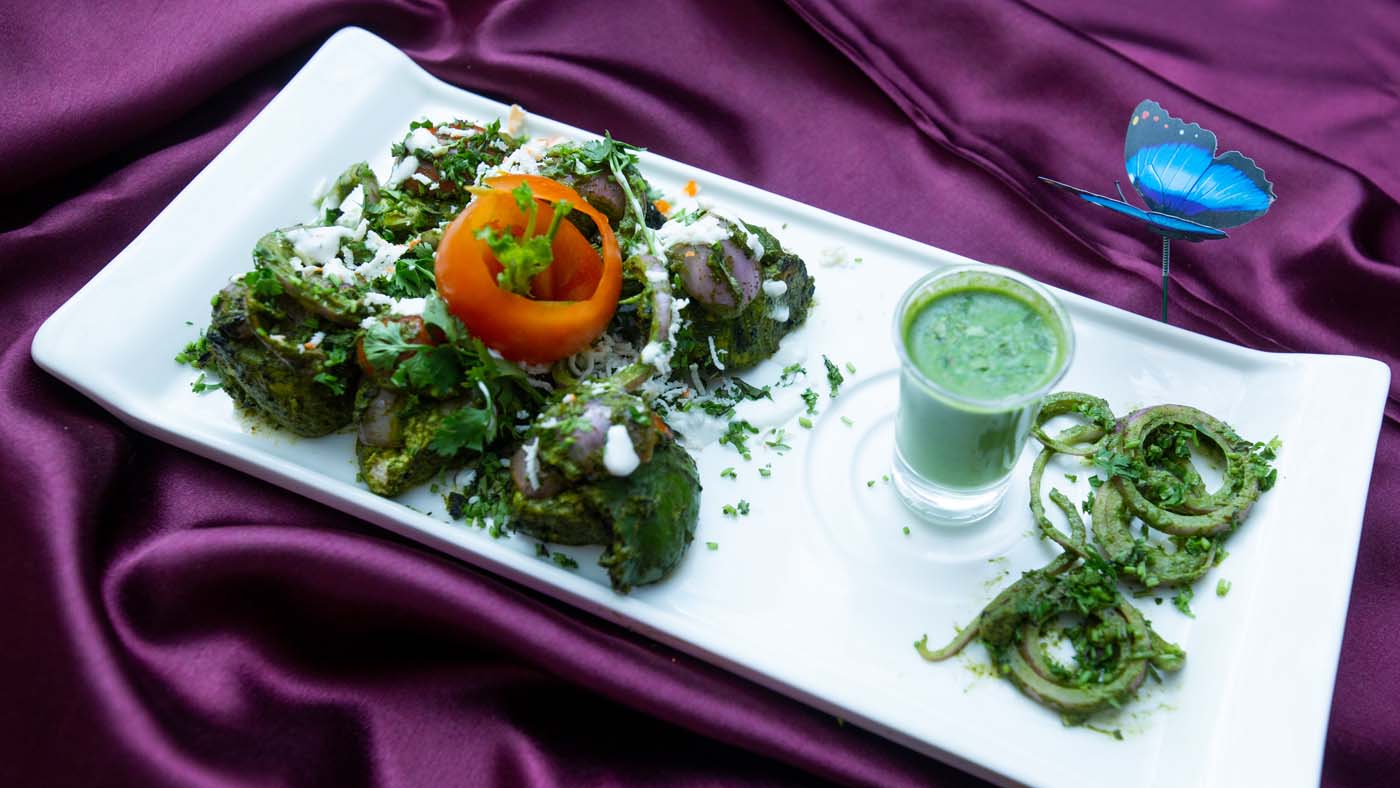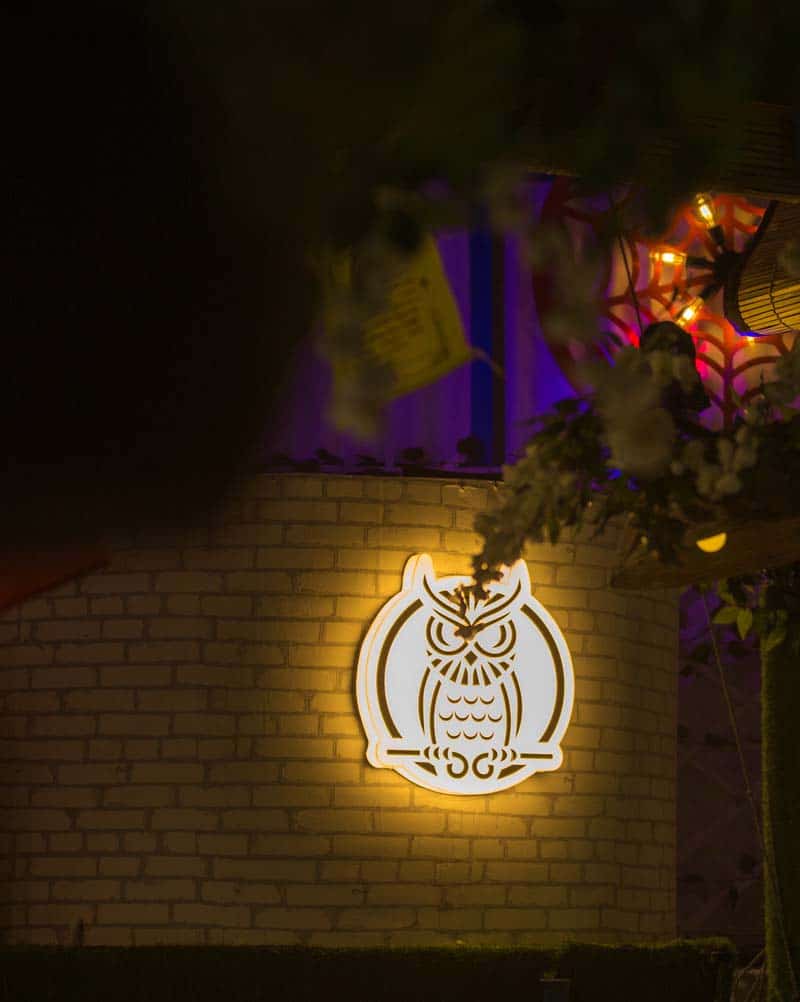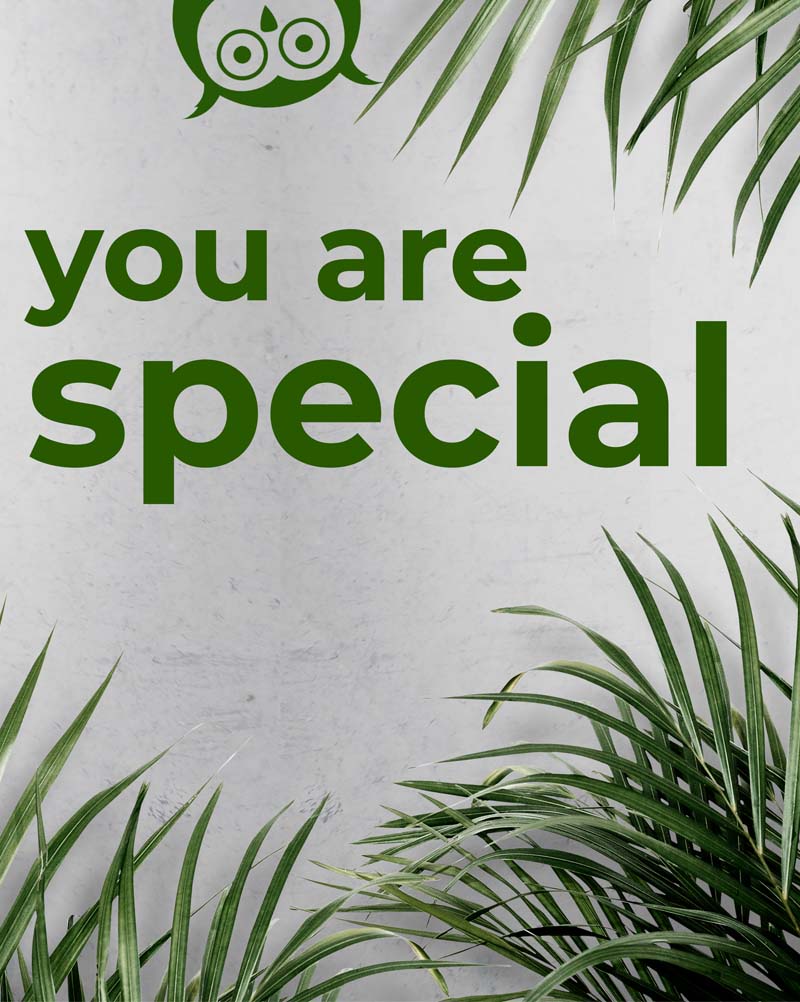 CASE GOAL
We have worked closely with OWL Cafe to deliver something new and fresh. Capturing and creating exciting content from scratch to its social media management designed specially for you to not miss out on its serenity.