September 12, 2022
Digital Marketing trends taking off in 2022
Since the homecoming of Covid-19 the convenience of getting things done without stepping out of that door is changing the way consumers plan their lives or should we say the new trend making its way in 2022.
Yes, with the onset of covid things have changed drastically on digital platforms. From Kirana stores to brands and businesses worldwide all have hoped on to the ever-so-fascinating digital marketing trends. The ability to be physically able to visit these stores and supermarkets is overrated and many consumers do believe so. Consumers today have become more selective, and less responsive to the existing strategies and tricks. Digital marketing is here to stay.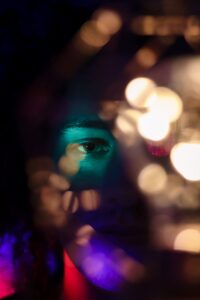 The majority of companies are overhauling their marketing strategies entirely to the latest marketing trends like Instagram reels, stories, etc to adjust to a smarter and more suspicious consumer. The pandemic was no doubt an excellent opportunity to test new tactics and see how clients react to them. Because post-pandemic one thing we have learned is that nothing is constant – what's trending one minute is over the next, which can leave even the world's biggest brands lagging behind.
Companies would have to invest much more time, money, and effort in content marketing since the selective client is likely to demand more value. Sharpen your competitive edge with a global perspective, local insights, and cultural and artificial intelligence.
With the constant developments in the technology space, digital marketing is evolving by leaps and bounds. The inclusion of the latest digital marketing trends mainly social media tools like YouTube, Twitter, and Instagram stories, and reels hold the power to influence the general public in a better way. It is easy, advanced, and has a far more effective reach. You can easily measure results for each and every platform. This will help you to evaluate performance and help you in making decisions. But let's talk about what really is catching hold of the consumer's interest.
Digital transformation is a continuous process
Let's focus on how your business can drive its digital transformation to be where your customers are.
And what digital marketing trends to adopt to ensure their long-term survival in a digital world? It's crucial for brands to stay ahead of the game with some of the biggest trends that are coming to the main stage now.
So, let's dive deep into the digital transformation we need and a few of the talking trends of the town because the good news is that more users are shopping on social media. In fact, experts believe the social commerce industry will reach $80 billion by 2025.
AI – Artificial Intelligence in Digital Marketing
Today 2 out 3 consumers are already using AI without even knowing they are. Little do we realize, that the change has already begun. 60% of internet users have already interacted with an AI chatbot for solving queries across multiple apps and websites.
Has it ever happened that you Talk about something and see a digital ad for it?  Think about something and see a digital ad for it. For that matter even dreaming about something and bam! there's an ad on your timeline for that exact product. No, nobody is eavesdropping but in a way, social platforms are. But just not in the way we think.
We see digital ads after talking about something because social media apps like Facebook and Instagram are extensively tracking our actions, both online and off. That's the power of AI.
This technology is projected to be a $190 billion industry by 2025 and digital marketers have an amazing opportunity to exploit this tool. AI can serve many functions and act as an extension to every digital marketer, business and company who knows how to deploy it.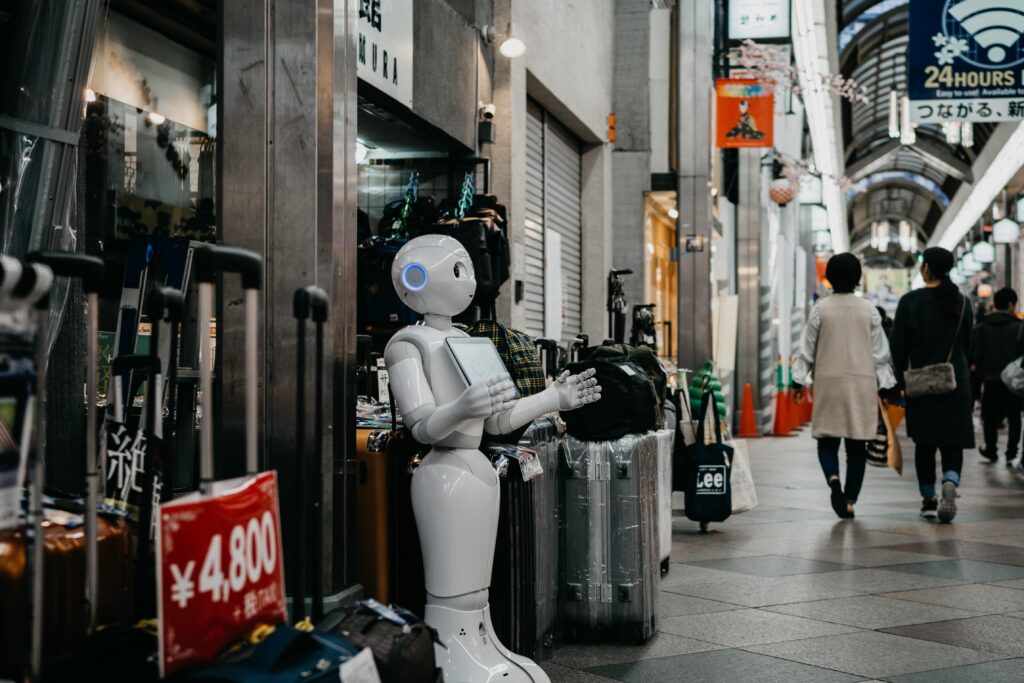 Chatbots 
Chatbots are considered one of the top digital marketing trends in 2022, the AI-based technology makes use of instant messaging to chat instantly with customers, and site visitors. It is designed to communicate with customers through automated textual or audio formats.
Brands can leverage the use of chatbots to engage with customers. Since there are plenty of users visiting the website at once, it is smart to have a technology that answers hundreds of users at once. The benefits of having chatbots are 24/7 customer service, instant responses to inquiries, and answers to simple questions.
With 73% of people preferring messages to communicate with businesses or brands, this virtual support system can prove to be an excellent customer service system and increase the efficiency of businesses by focusing on other tasks.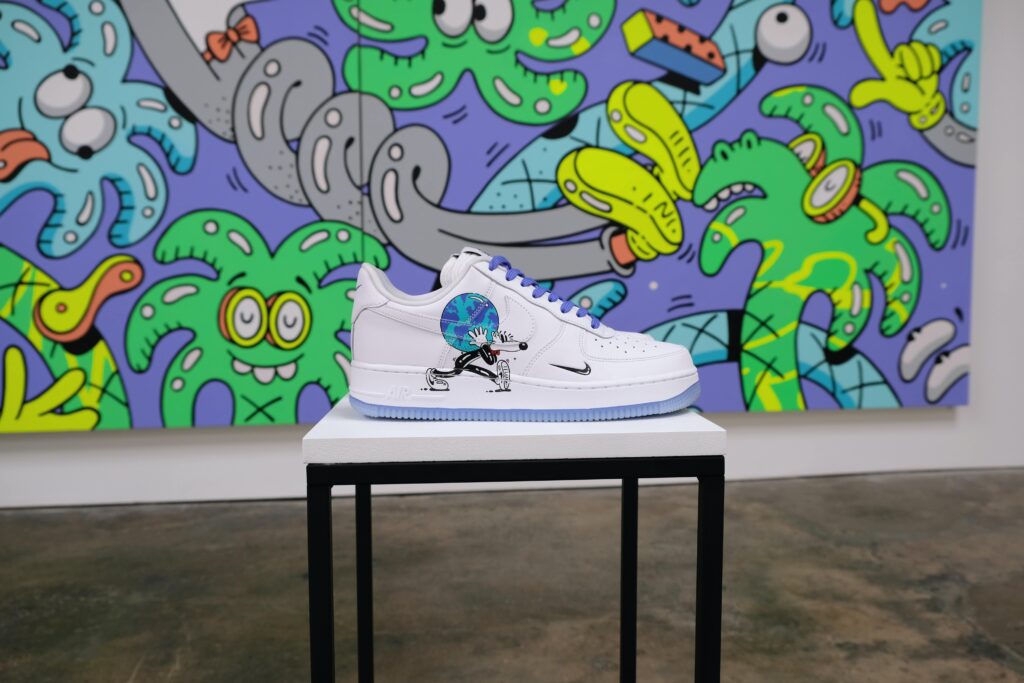 Personalization
Every brand today must focus on personalizing content, products, emails, etc if you want to outperform your competitors and want to stand out in the market. You are and should be your biggest challenge by constantly thinking of ways to lure your customers in and keep them interested and excited always. Personalization is the next big trend that will soon become an industry standard. It is the key to attracting new and retaining your old customers for a long time. How soon you hop on to this trend can really make all the difference for you and your brand.
According to research:
63% of consumers hate it when brands repeatedly keep blasting generic advertising messages.
80% of consumers say they are looking for more personalized experiences.
90% of consumers claim that they find personalization appealing and unique.
The best example to understand the power of personalization are Amazon and Netflix, they have personalized recommended movies for each user.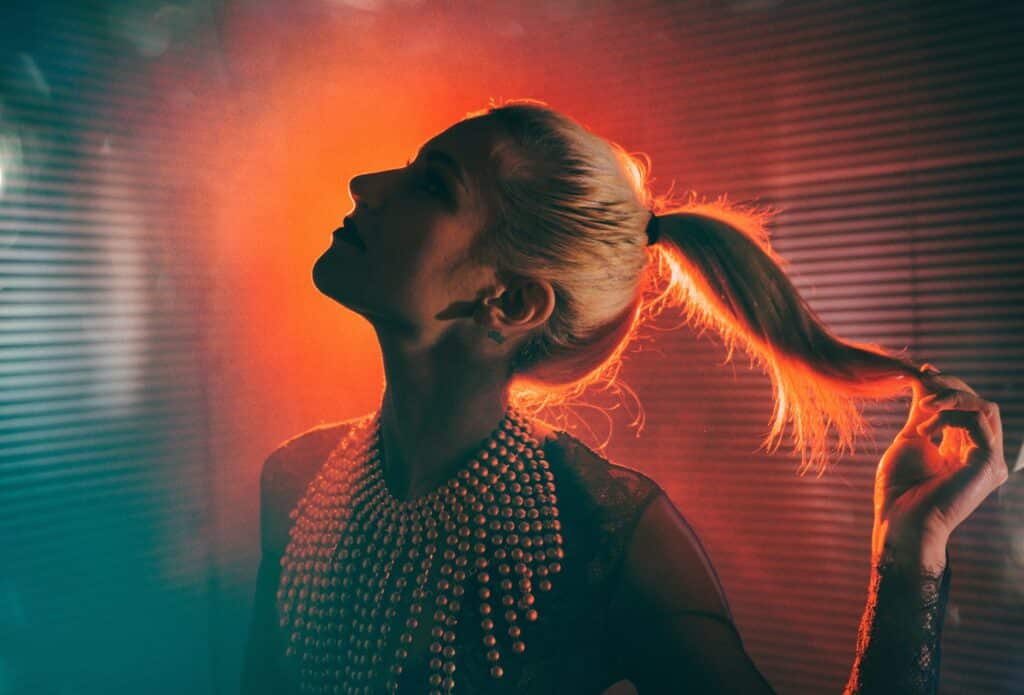 Influencer Marketing
Influencers are the new celebs!
A digital marketing trend that is taking off new horizons in 2022 is definitely Influencer Marketing. The concept of influencer marketing is very stillborn and yet needs to be channelized correctly in the next few years.
Though the hype around macro-influencers is not well appreciated by all audiences. The difference between true influencer marketing and staged influencers has clearly started to show. Hence, to take the more authentic route, companies will now use micro-influencers as well as their employees and consumers for social proofing.
They can be the best brand advocates and can influence people with their real stories and emotions. This is a great way to connect with millennials and Gen Z who are consumers of their products.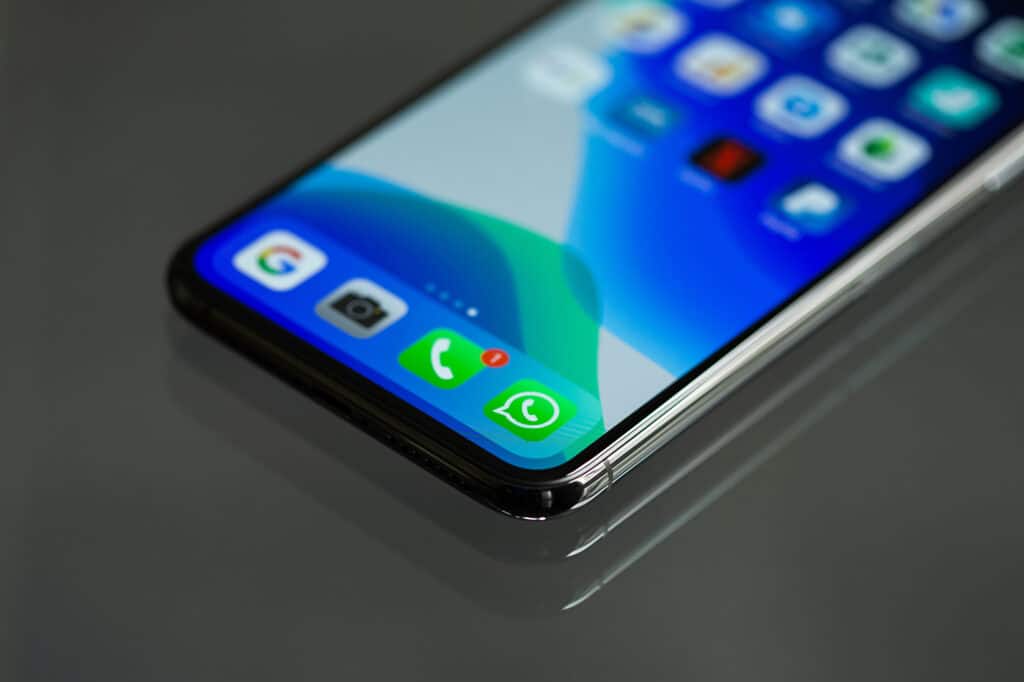 WhatsApp Marketing
WhatsApp Marketing is believed to be one of the biggest & must-use digital marketing trends in 2022. WhatsApp has completely changed the way businesses now reach & engage with their customers. You can now personally message on an app that is used by all age groups and always checked multiple times in a day. And you will not be creeping out the consumer because you will reach them through a WhatsApp Business Account which helps them trust you and your business' credibility.
You can take orders from consumers, inform them about the status of their orders and even receive & make payments! Pretty much why it is one of the best digital marketing trends you should adopt.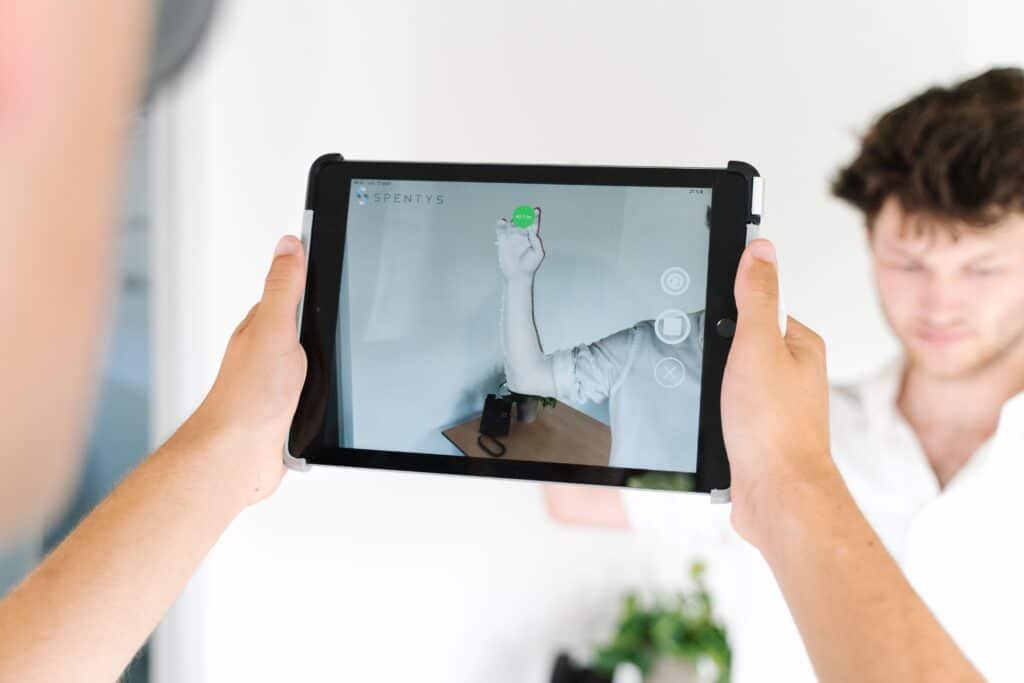 And most importantly Creating Interactive Content
Content creation is one of the marketing trends that never goes out of style. Interactive content requires the active engagement of your audience instead of passively watching, reading, or listening. When it comes down to measuring effectiveness, interactive content has proven to drive traffic to websites, and increase awareness about a brand. Creating new and immersive formats to reinforce brand image and differentiate from competitors. It helps in improving performance and increasing conversion, retention, and onboarding.
Transform your existing content into digital experiences by designing customized and interactive content. To sum it up bring your content to life. One that resonates with your audience.
Stay ahead of your game by hopping onto the digital marketing trends that can really make all the difference for your brand.
Browse Social Noon for more !