August 12, 2022
Branding is like building an everlasting story
Your brand identity sets you apart from every other Tom, Dick, and Harry, Inc. on the block.
But what exactly is brand identity? What does it have to do with design? And how do you shape a strong brand identity that takes your business to the next level? Here's how:
Brand identity is different from "brand image" and "branding," even though these terms are sometimes treated as interchangeable.
Essentially, your brand identity is the personality of your business and a promise to your customers.
Your brand identity is what makes you instantly recognizable to your customers. Your audience will associate your brand identity with your product or service, and that identity is what forges the connection between you and your customers, builds customer loyalty, and determines how your customers will perceive your brand.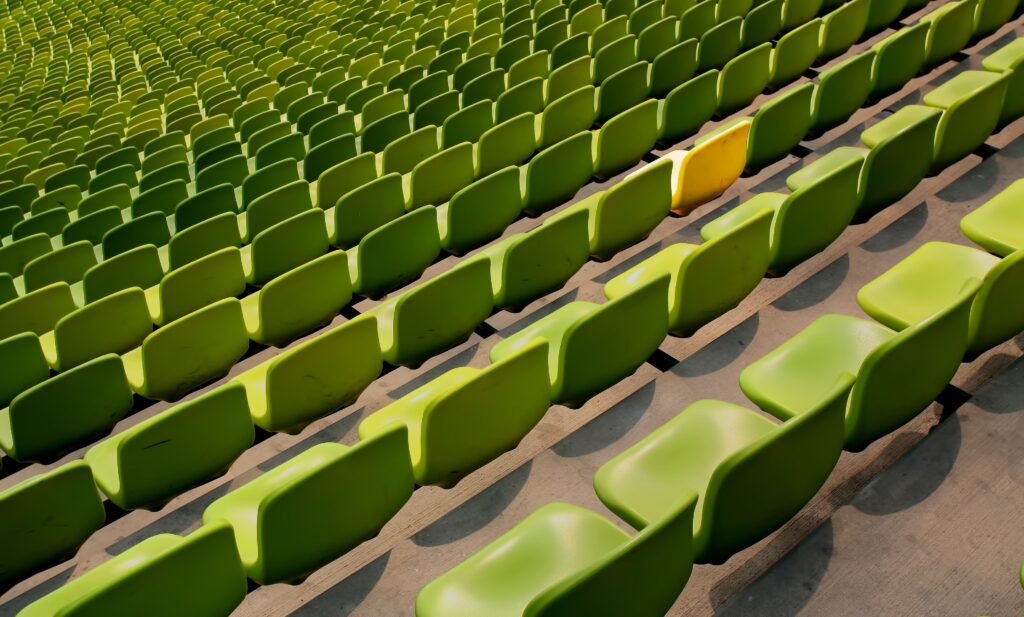 How to develop a strong brand identity?
Firstly, know who you are as a brand.
Who you are as a brand is made up of a few key elements:
Your mission (what's your "why?")
Your values (what beliefs drive your company?)
Your brand personality (if your brand was a person, what kind of personality would they have?)
Your unique positioning (how do you differentiate yourself from the competition?)
Your brand voice (if your brand was a person, how would it communicate?)
These elements are what define your brand, and before you start building your brand identity, it's important you have a clear understanding of each.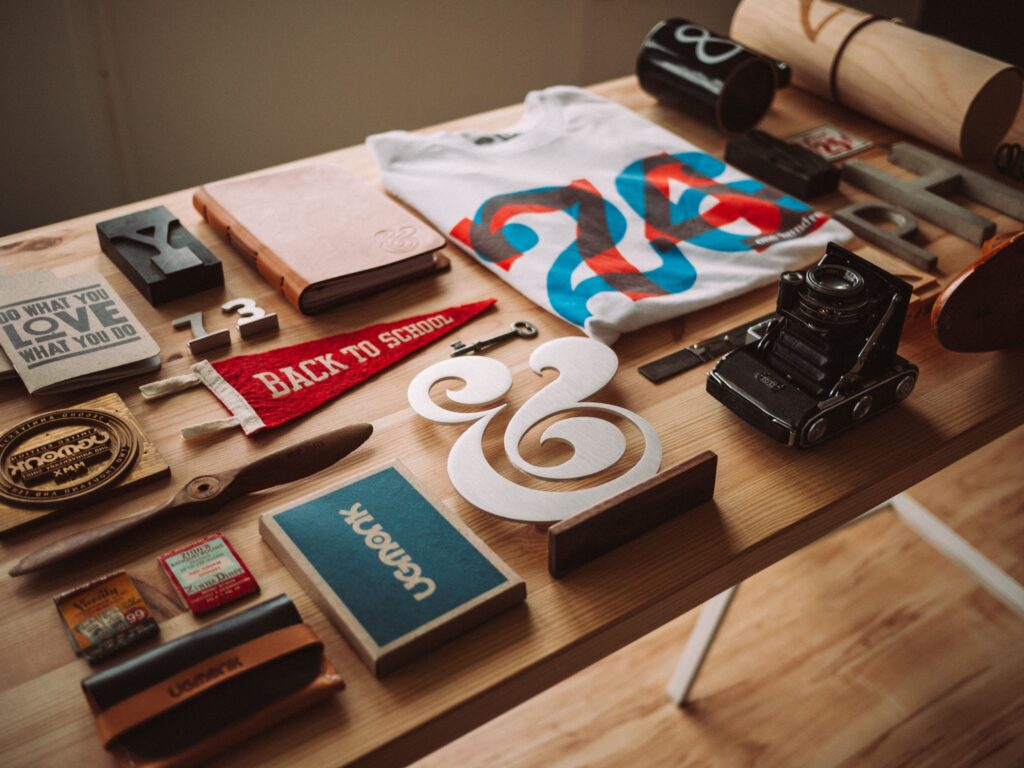 Why is it important?
A product leaves an impression on your customers long after you've made the sale. Brand identity is the process of shaping that impression.
This is why Brand identity should amplify the core elements of your brand's DNA.
The logo is the face of the brand. It should be more than just unique and interesting. It should be associative too. Associative to your brand name, associative to your product or value.
Strong and conclusive brand identity builds trust among its consumers and credibility among its competitors.
Whether it's an ad, commercial, social media post, packaging design, or catalog, brand identity should resonate with the core elements of your offerings and should be built around the same values and moods. This is how your brand message will resonate with your target audience. This is what attracts customers and helps them find out their needs and attention towards a brand.
How to build a strong Brand Identity?
Research and know your audience and competition
Have a clear direct mission statement that describes your goals out loud.  Don't be afraid to add value to it as that is what aligns customers to brands these days. Create a buzz.
Your imagery, colors, and mood board should represent what and who the brand is. Be consistent.
Create a color palette that enhances your brand image.
Type is crucial to brand identity. Make it the heart of brand expression. Keep it clean and mature enough to resonate well with your audience.

 
Check out some fonts that can fit into any social media post: https://www.instagram.com/p/Cf8mI5yBLni/?utm_source=ig_web_copy_link
Create unique templates for a professional outlook and feel.
Undergo a thorough SWOT analysis for you to understand your brand better.
Provide quality content. It's your story, and every piece of content you publish reflects on and defines your brand.
Build a connection with your consumers through a brand story. People connect through emotions.
Build a robust social media presence using all of the appropriate channels to communicate directly with the desired target audience whether on Facebook, LinkedIn, Pinterest, Twitter, YouTube, or Instagram.
And yes, consistency is crucial — but remaining flexible in a society that is always looking for the next best thing is just as important. Flexibility allows modernizing at every level so you can adjust it as needed and also keep your audience interested.
The key is keeping any changes you make consistent throughout your entire brand.t. It's your story, and every piece of content you publish reflects on and defines, your brand.
Browse Social Noon for more!