August 03, 2022
Boosting is not the key to success, having a Brand strategy is.
Today, most marketers claim brand awareness is their number one goal. And in order to achieve these unrealistic goals, they mostly resort to boosting which they think will take them closer to their long-term goals. But how to exactly determine your goal without having a brand strategy ?
Your strategy is a long-term plan that requires time, creativity, and resources.
"Rowing Harder doesn't help, if the boat is in the wrong direction"
Brand awareness brings with it a set deal of strategies both short-term and long-term. There are some real strategies and approaches that can really uplift your brands or business. Number one, Having a strategy!
Strategy is not what you do, or what your plans are. It's about how ?
Yes, having a successful strategy is the most important focal point of all marketing and PR activities.
But that's now as easy as it seems. A strategy is a combination of a lot of factors that needs to be kept in mind while formulating one. Let's break it down for you :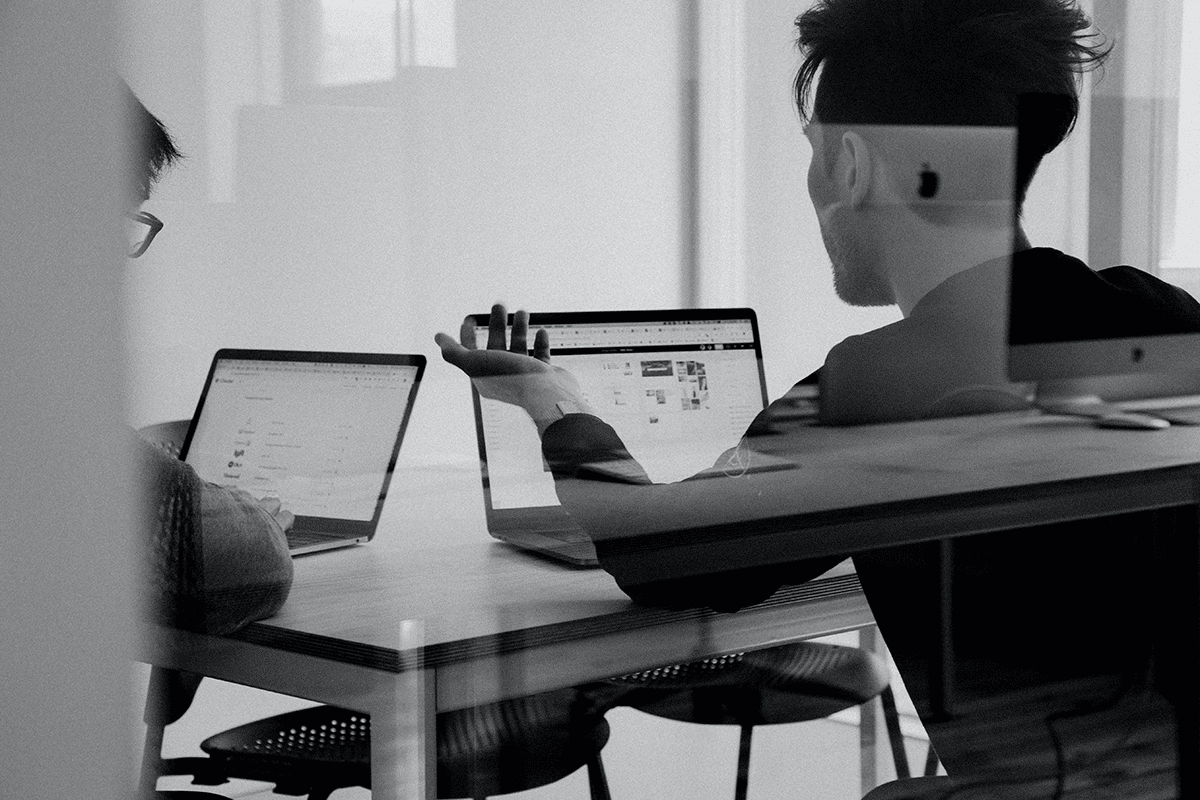 1. First and most important is to know your target market, Stop trying to please everybody!
For brands, its crucial to know Who does your business/brand serves to?
What qualities do those people possess? What persona may your ideal customer have?
Where they spend their time at?
Try to understand the would-be consumer's goals, habits, struggles, problems, demographics, and other details so you can more effectively market to them.
2. Then develop a unique Brand Voice- It makes you recognizable!
Everything you post speaks to your consumer directly. Every piece of content you market should be well comprehended by your target market. and it is your job to do so. Make yourself loud and clear.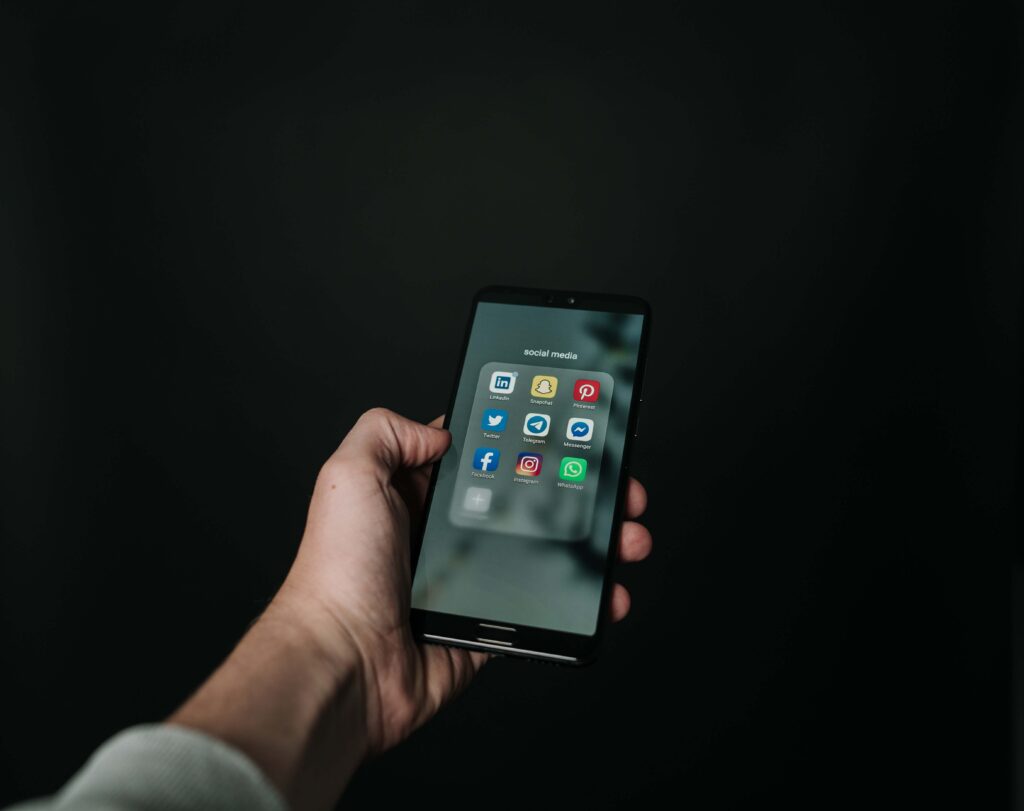 3. Let's Get Social!
Social media is the major link between you and your customers.
It's a platform that keeps you connected with your consumers. So get social with your customers.
Engage with people on a personal level. Spend time analyzing your loyal customers, engage and interact with them more often. When your customers follow you on social media, engage them in conversations.
Ask them questions and answer their questions. It's that simple.
4. Tell your brand story- It should be impressive but Real of-course!
People connect to stories. People connect to emotions. Be true to your goals and let your consumers know what goes behind your brand.
5. Utilize SEO for Brand Awareness and achieve greater brand recognition online
This should come as no surprise, as there are many ways in which SEO can increase brand awareness. However, in this instance, we'll focus specifically on targeting keywords.
It's as simple as this-
High search engine rankings will do wonders for your brand awareness. Not only will your brand be easier to find, but the higher you rank, the more credible your brand will be in the eyes of your audience.
6. Be consistent- You snap, you loose!
Try to keep up with your goals in line. Follow and focus on every detail to create brand awareness. Stay updated with the latest trends and tricks to keep yourself up and running always.
In the end, know that all of this is worth it! Don't let the word Branding scare you.
Make your business a brand that resonates with people more closely than ever. Your brand is an identity. It should be more than just being aesthetically pleasing.
When you are done building a brand and a strategy focus on its identity and marketing.
To know more about Brand Marketing and Brand building browse www.socialnoon.com and get in touch with us for more information and latest updates to build, thrive and survive your business into a brand.